4 Reasons to Visit Vail For Your Ankle or Foot Surgery
The Vail Valley is one of the most beautiful places in the world. We are blessed with enough sunshine, mountains, shopping, and fine dining to have even the most jaded traveler thoroughly enjoying themselves.
So, it stands to reason that if you have a choice to base your foot and ankle surgery and recovery in a place like Vail, you should do it.
Here are 4 reasons why we recommend The Vail Valley for anybody who needs to have surgery and/or rehab on their feet and ankles.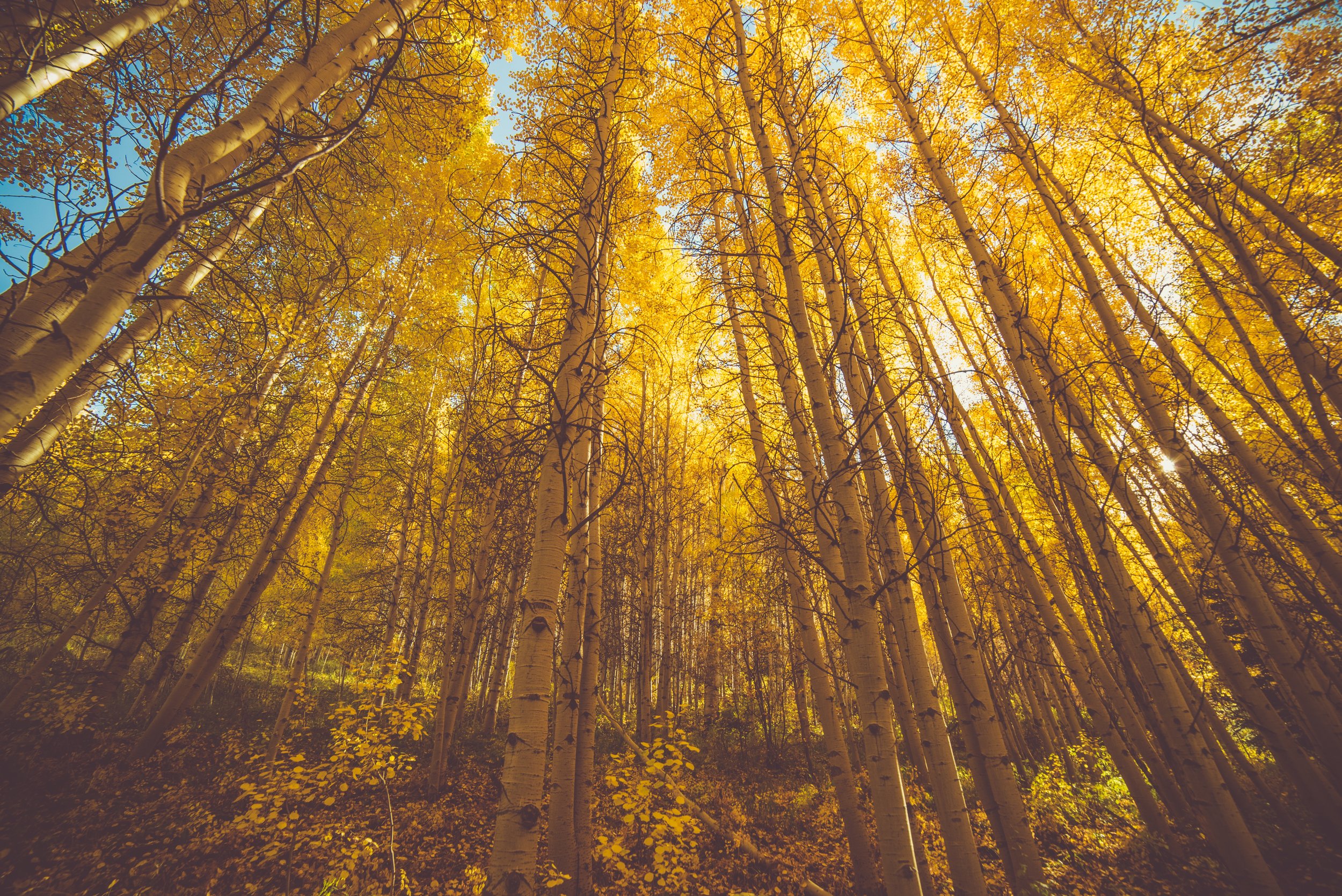 No doubt, the Vail Valley is one of the most beautiful places in the world. And even though you probably won't be hiking the day after your surgery, you actually don't even need to go to the mountains-- they are all around you, all the time!
Being surrounded by natural beauty is an underrated factor when it comes to your peace of mind, and should definitely be taken into consideration as a positive when selecting Vail as a possible location to have your surgery.
Great shopping?
We've got it! Whether you are laying down some cash for some new ski gear or just on the prowl for a gourmet coffee and a great sandwich, Vail has it all.
Great shopping is one of the perks of being a place that draws visitors from all over the world, and it's a nice thing to have options when you are looking for something to do during your recovery.
3. World-Class Orthopedic Surgeons
World-class surgeons tend to cluster in the Vail Valley for many of the same reasons that people choose to live here- the natural beauty, the quality of life, and the unparralled access to some of the most enjoyable outdoor activities on the planet.
Another reason: with all the skiing and snowboarding that happens in Colorado, we see a ton of injuries to knees, ankles, and feet, as well as trauma due to twists, turns, falls, and crashes. We have world-class athletes training at these high altitudes all throughout the year.
4. World-Class Rehab Facilities
The Vail Valley attracts great surgeons, and for the same reasons, it attracts great professionals to help you recover and get back to doing what you love to do. Vail has amazing facilities and top talent when it comes to helping you recover successfully from your surgery.
We hope you'll consider Vail when it's time to have your surgery.